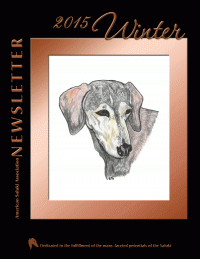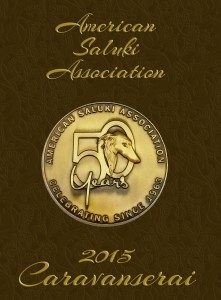 Back Issues of The Newsletter
To order duplicate, gift or older editions of the ASA Newsletter, contact Linda Griffin, Publications Chairman and send your payment to the ASA Treasurer or pay on line with PayPal.
Prices are as follows:
All previous editions of the Newsletter are $15 plus first class postage.
Previous Caravansari
The following older editions of the Caravanserai, are available for $50 plus first class postage.
2010
2005
2000