Upcoming Conformation Events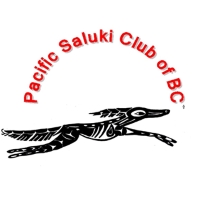 July 14, 2019
Abbotsford, British Columbia, CANADA
Pacific Saluki Club of British Columba
Pacific Saluki Club of British Columbia 2019 Raffle features a beautiful embroidery of a Saluki head handmade and donated by Brandweer Pharoah Hounds and Dalmatians.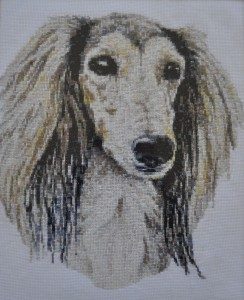 Tickets: $10 each or 3 for $20 (shipping included when Delivery/pickup is not an option).
Maximum number of tickets available: 300
Tickets will be emailed upon request. Send payment via PayPal to pacificsalukiclubofbc@gmail.com orsalukideb@gmail.com
To make alternate arrangements please contact Debby Dillman at salukideb@gmail.com
Raffle drawing Sunday, July 14, 2019
Show Secretary: BC Dog Show Services.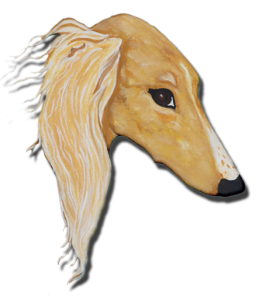 July 26-28, 2019
Lompoc, California
San Angeles Saluki Club & 56th ASA Celebration
Friday July 26, 2019 – San Angeles Saluki Club Specialty
Breed judge- Pam Arwood, Appalachia Hounds
Sweepstakes Judge – Darlene Anderson

Saturday July 27, 2019 – San Angeles Saluki Club TSE & ASA Awards Dinner
Breed Judge – Dennis Gallant, Irish Wolfhounds
Sunday July 28, 2019 – ASA Trophy Supported Entry at Lompoc Valley Kennel Club
Breed Judge – Jane Maddox-Bishop, WV
3 days of Sighthound Breeder Judges!!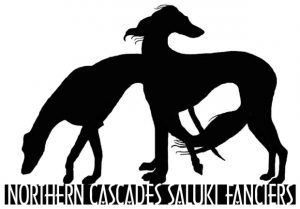 August 2 – 4, 2019

Auburn, WA 98092
Argus Ranch Facility for Dogs
Northern Cascades Saluki Fanciers
Friday AM Specialty, Mrs. Karen Fisher UK
Friday PM Specialty, Mr. Joseph Minor USA
Friday Sweepstakes, Ms. Debbie Feliciano USA
Saturday WWHA with NCSF Supported Entry, Mrs. Valerie Hamilton USA
Sunday WWHA specialty with Hound Specialist, Mr. John Lewington AUS